Public Policy
Developing intelligent, logical and effective policy that anticipates and corrects unintended consequences, and carries forward an agenda that benefits and balances the interests of citizens and the business community.
Government Leadership
Serving as a Detroit City Council Member for 16 years, and having earned the respect of colleagues, department heads, and executive branch officials she has extraordinary knowledge of people, process, policy, and political strategy.
Education
As an adjunct professor in the Honors College at Wayne State University.
Economic Development
Forging solid relationships with stakeholders in the government sector and business community, facilitating and promoting economic development projects and events that are exciting and profitable.
She is also Director of Citizen Detroit, an organization in partnership with Wayne State University with a mission of empowering citizens with accurate information and data regarding issues facing the City of Detroit and Southeast Michigan, so that citizens can develop educated opinions and make educated voting decisions.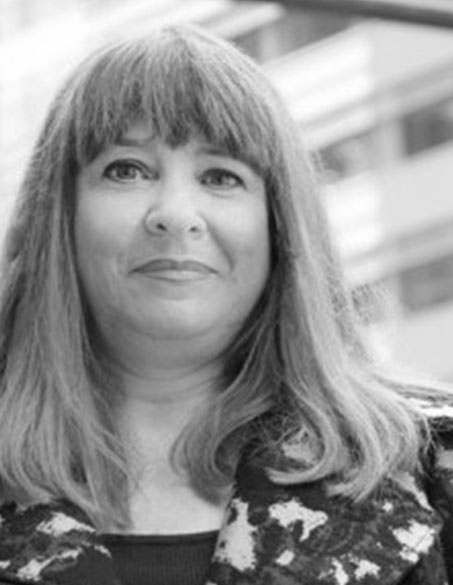 President & CEO
Sheila Cockrel is the founder and CEO of Crossroads Consulting. A full service public policy & public affairs consultancy; it provides a select and diverse client base with strategic advice and consultation on local government process, protocols and government permitting.